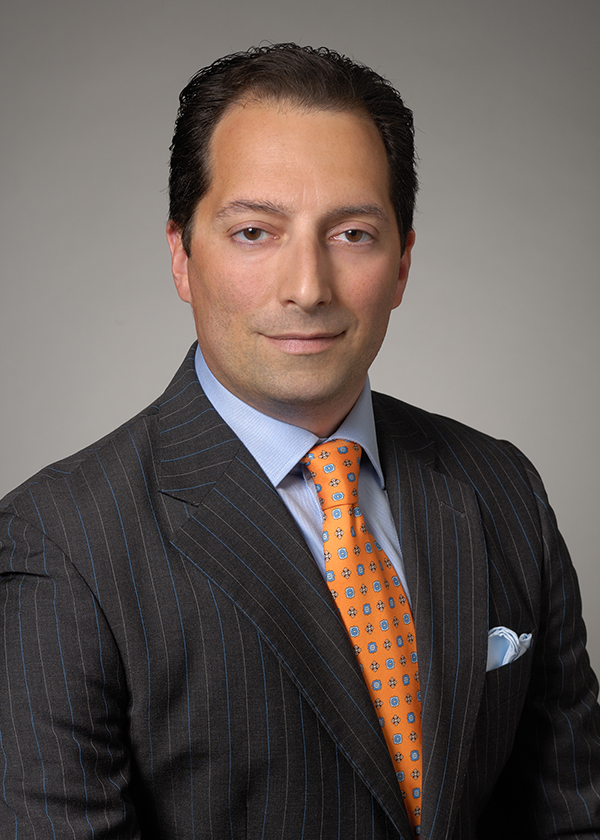 JOSEPH A. FITAPELLI
FOUNDING PARTNER
WHO IS JOSEPH A. FITAPELLI?
Mr. Fitapelli is a Founding Partner of Fitapelli & Schaffer, LLP. He is an accomplished attorney with extensive experience in both federal and state court. He represents plaintiffs in class action and individual lawsuits against big corporations for violations of employment and consumer protection laws.

Mr. Fitapelli is a New York Law School graduate and a presidential scholar and cum laude graduate of St. Francis College. He is a member of the American Bar Association, the American Bar Association's Section of Labor and Employment Law, the New York State Bar Association and National Employment Lawyers Association (NELA) of New York.

In 2013, Mr. Fitapelli made Super Lawyers list of the top employment attorneys in New York. Less than 5 percent of New York lawyers were selected to this list.