FREE CONSULTATION (212) 481-1331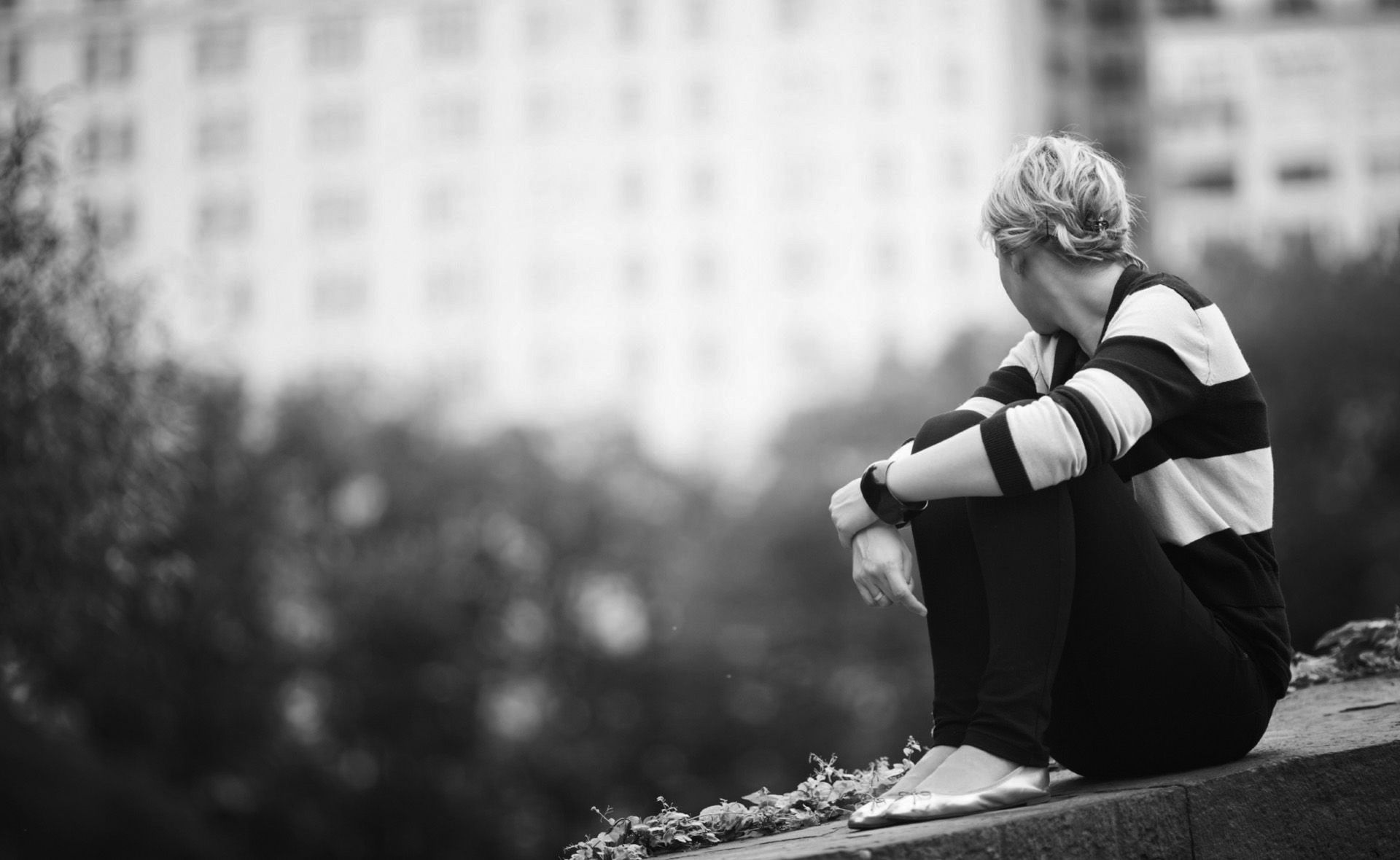 Many times an employee thinks they were fired for unfair reasons or, in other words, was terminated wrongfully and, illegally. The labor laws of New York State and New York City, however, provide that workers are employed at will. Unfortunately that means an employment relationship is usually not severed illegally because an "employee at will" can be fired for any reason or without any reason.

There are, however, exceptions to the "employee at will" rule. Those who are fired in violation of local discrimination laws or in breach of a contract which specifies their length of employment can bring a case against their employer for unfair dismissal. In New York, wrongful termination can include those fired for: discrimination, violation of labor laws, sexual harassment, or in retaliation for complaining against the employer.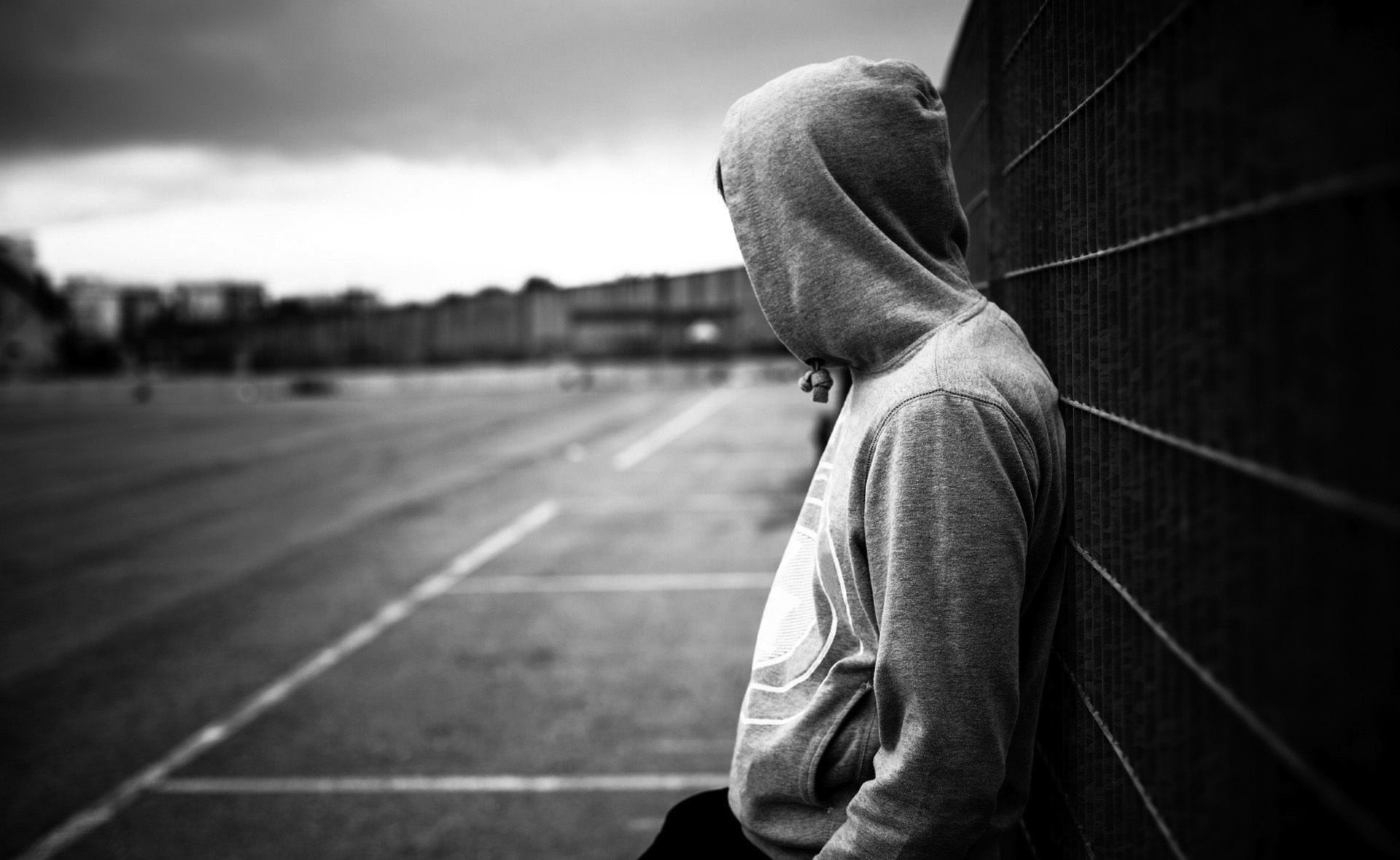 Because the term "wrongful termination" sounds like it covers more than it does, the best way to determine if you have a claim against your former employer is to consult New York wrongful termination lawyers, also known as employment lawyers.The employment lawyers of Fitapelli & Schaffer, LLP will be able to assist you in determining if your case falls under being terminated wrongfully, is a breach of contract or is in fact a legal dismissal. A free initial consultation can help the wrongful termination lawyers of Fitapelli & Schaffer, LLP evaluate if you have been fired for any questionable reason.

We invite you to read on about how to determine if you've been wrongfully terminated, what your options are, and how Joseph A. Fitapelli, Brian S. Schaffer and the New York wrongful termination lawyers (employment lawyers) of Fitapelli & Schaffer, LLP can help you throughout the process.
Have I Been Wrongfully Terminated in New York?